Welcome to Our Course Content!
Instructions For Accessing The Courses
1. Click here to access the login page.
2. On the page that appears, enter the email you used to purchase and your password (sent to you via an email confirmation when you purchased). Don't worry if you can't find your password. Just click the Forgot Password link here or on the page to rest it.
3. Once logged in, select the course curriculum to get started. Click the red "Start" button to view any lesson.
Trouble Accessing The Content?
Please contact our team so that we can assist you. Remember: You will have lifetime access to this content, including any enhancements we introduce in the future!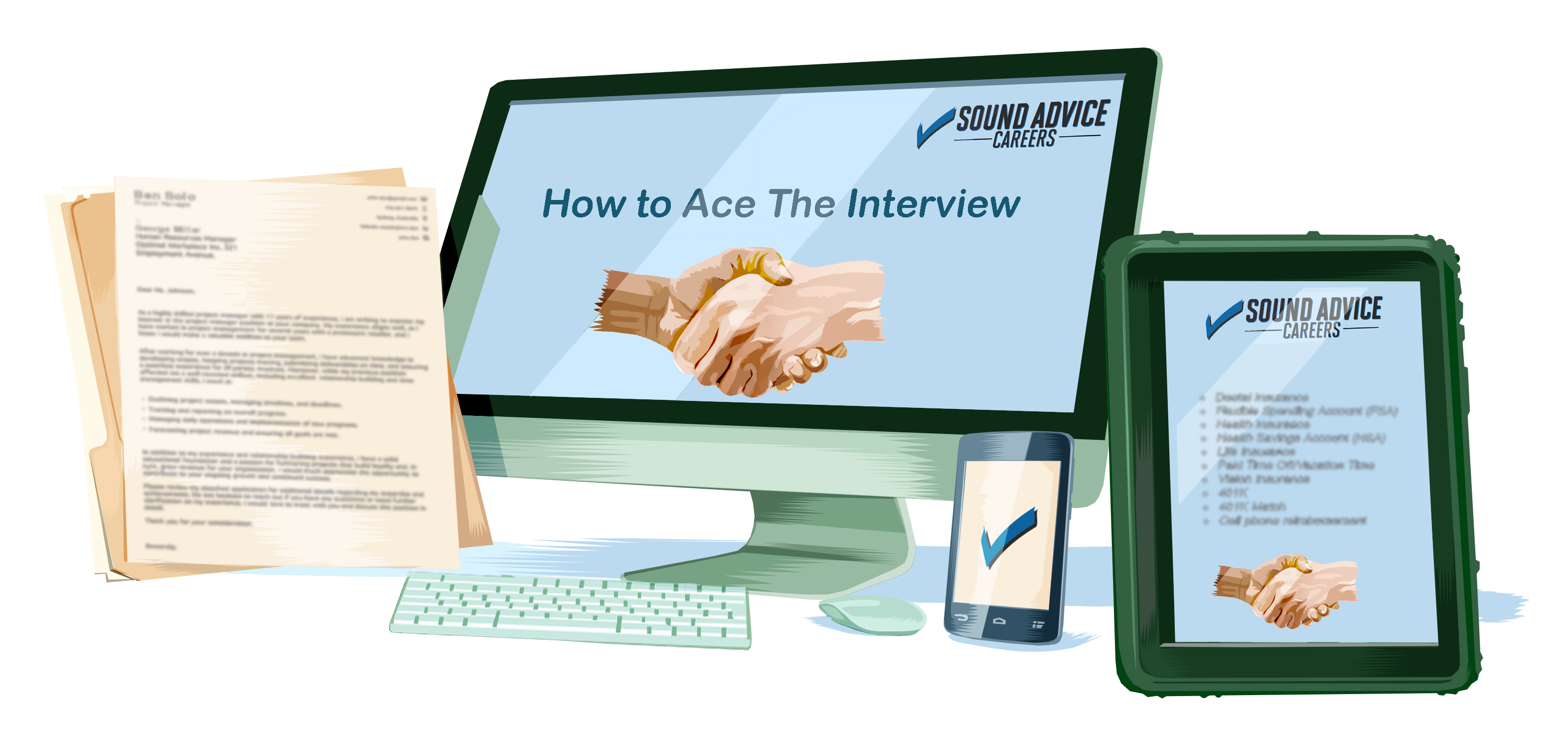 Copyright Sound Advice Careers. All Right Reserved.